Writing About Music
I love music and I went to school for it, so I write about it sometimes. These are reflections & analyses of songs, albums and artworks that move me, and updates on my own musical journey.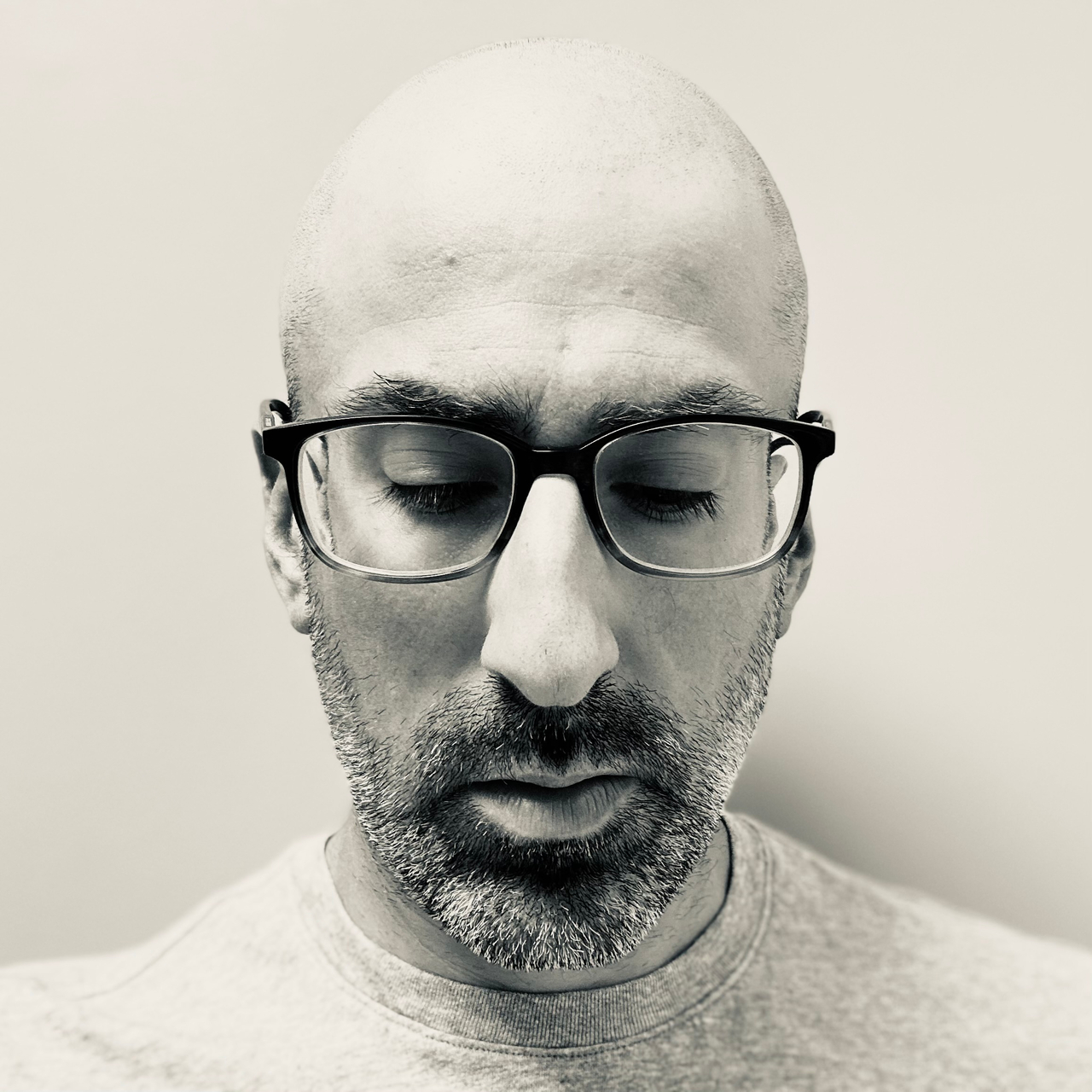 No Future Triumphant by Brandon Lucas Green
An independent musician & jaded product person muses about tech, work and life, with a bit of black humor & social anxiety in the mix.